We provide a full range of Office Services charged by the hour without the need to employ staff.
We can visit your office, home or you visit us, the choice is yours, we can also work on a 'virtual' basis with work being sent either by post or email, a fantastic, flexible and cost effective solution to all your Secretarial and Administration needs.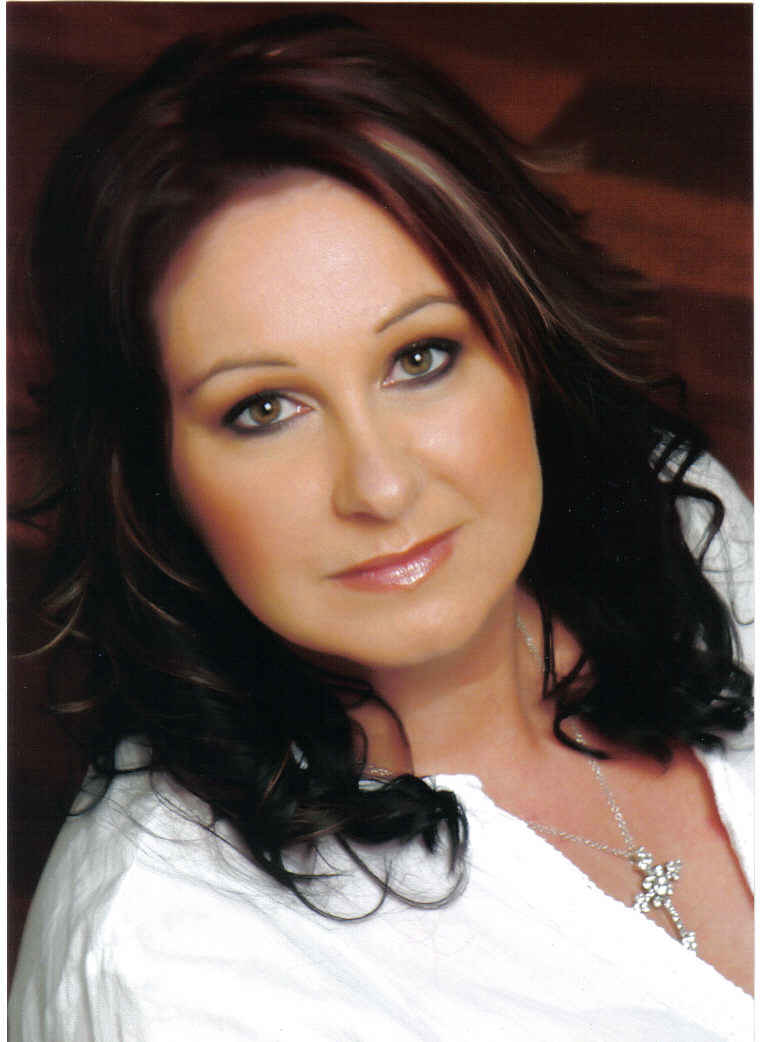 Phone: 01709 526252
Mobile: 07889 233344
Email: jillrichardson1408@gmail.com
Payroll

Bookkeeping

Invoicing
Chasing Money
Contacting New Clients/Mailshots
Setting up simple and easy computer systems

CV and Letter writing
Sorting carrier bags full of receipts is our speciality.
Financial Advisor - see new Page
Website Set up & Design